Home Bathroom
Enter for a chance to win a complete bathroom makeover
Enter for a chance to win a complete bathroom makeover
Shop vesel and wall mount sinks
Save up to 20% with code MYSTYLE
Shop vesel and wall mount sinks
Save up to 20% with code MYSTYLE
Enter for a chance to win a complete bathroom makeover
Enter for a chance to win a complete bathroom makeover
Shop by Department
We'll make your bathroom dreams a reality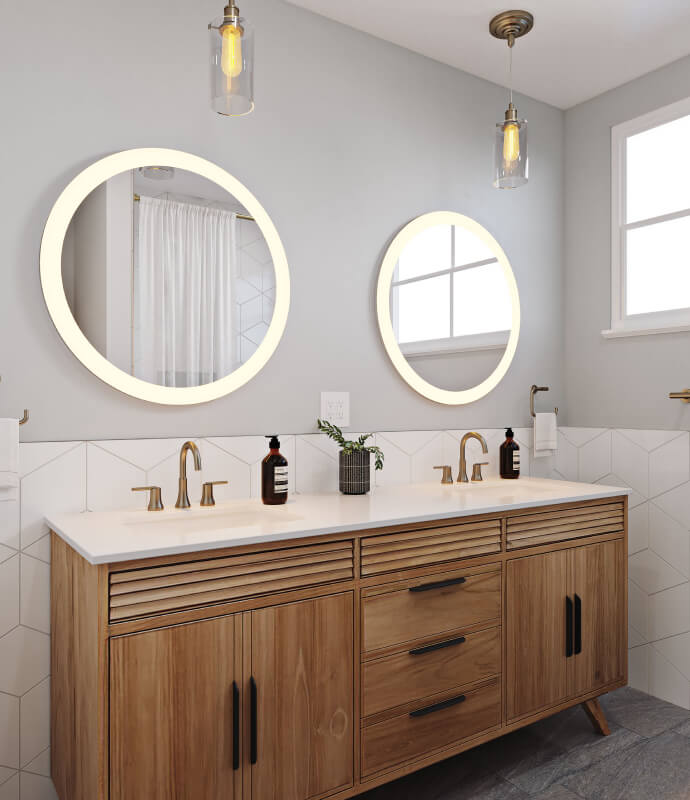 Bundle & Save
We'll make your bathroom dreams a reality
Inspired by you.
Designed by Relaxar.
Shop online for high-end bath accessories, bathroom sinks, vanities, shower faucets, & more fixtures
We make it easy to transform your bathroom into a relaxing and stylish sanctuary
Modern
bathroom sinks
Built to last - shop our from our selection
Build your dream bathroom
Find inspiration for your bathroom remodel in our gallery and share your own photos on Instagram with hashtag
#MyDreamBath.