Home Electronic
Camera AI Human Detection Waterproof
Camera AI Human Detection Waterproof
Portable Bluetooth 4.2 Speaker
Portable Bluetooth 4.2 Speaker
Bluetooth Wireless Earbuds Headphone
Bluetooth Wireless Earbuds Headphone
Sony Headphone Discount 20%
Whether you're out to play or stepping out to make a fashionable statement.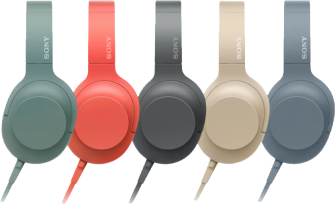 Get the Ultimate Desktop Setup for Productivity
Explore our latest and greatest electronics and
accessories their new features will be sure to blow
your mind and your workflow.

Get complimentary ground shipping on every order.Don't love it? Send it back, on us.
Join Minimog Rewards to earn gift cards and enjoy exclusive member benefits.

We believe getting dressed should be the easiest part of your day.