Home v3
Spring/Summer Essential Collection
Spring/Summer Essential Collection
Exquisite Tailored Boxy Cut
Exquisite Tailored Boxy Cut
Season Collection
Must-have pieces selected every month
Jared S.
Was I in Hawaii?! No. Did I feel like I was in Hawaii?! No, because it's snowing outside. But, would I wear this in Hawaii ❤️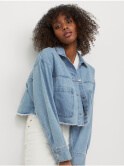 Alyssa A.
Always getting compliments from family, friends, and strangers. 🤗 🙌
Ben B.
Hands down one of the best shirts I've ever owned. Fits great, feels amazing, seems to stay cool and is somewhat water resistant.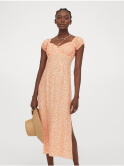 Katie D.
Love Love Love this dress! It is extremely comfortable